If there were a Lotus Workflow fan club, I would be the first member. It was a great application with its flexibility, ease of use, customization capability etc. I know lots of customers that are still using... But nowadays, many are stuck with their applications and looking for non-Lotus alternatives to move out. Why?
Because IBM does not seem to have a decision on Lotus Workflow.
This is going to be another 'Dear IBM' post I think.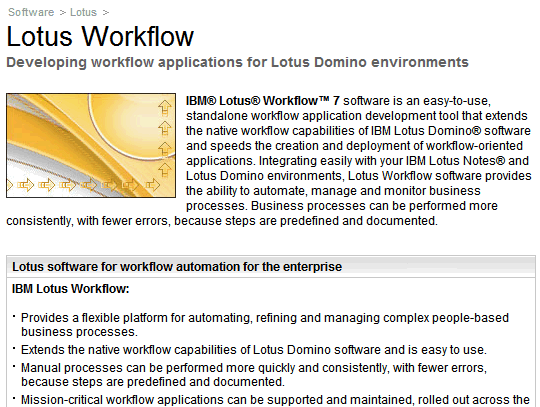 I am tired to give the political answer: "IBM will eventually make a decision about it..."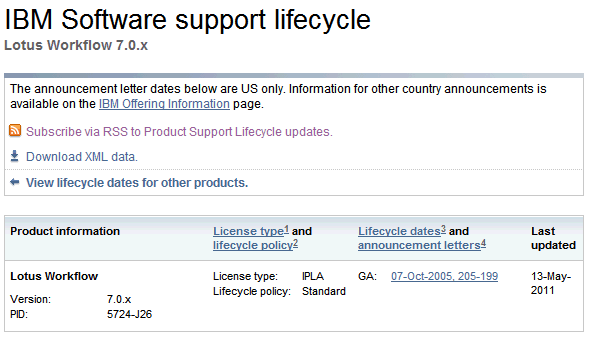 No information about the life cycle. The last release is almost 6-year-old.
Dear IBM,
Please, either:
- Announce that Lotus Workflow will be terminated at a specific date,
...or...
Never mind. I am just emotional :)