February 22 2014 Saturday
Just an off-topic post, but can't help blogging about that.
We are having bad times in our country. Summaries in English can be found
here
,
here
and
here
.
Last two incidents are strongly related to very social context of our information and technology domain... Welcome to the remake of Orwell's 1984...
The first is the change in the "Internet Bill", legal changes around monitoring and censorship. According to the bill, a government official, head of Turkey's telecommunication authority, will be able to block any website within four hours without first seeking a court ruling. The law also obliges url based and ip based filtering required for internet providers. They need to store all data on web users' activities for two years and make it available to the authorities upon request.
The Internet Bill has been approved by the parliament and the president and will be effective very soon. We have still a little hope for an abolishment by the Supreme Court.
The second change is a draft law now but seems to be approved soon and this is worse. The law regulating National Intelligence Agency (MIT) will be
changed
.
"...the National Intelligence Organization, known as MIT, would gain the power to demand unrestricted access to records of state institutions and private companies[including financial institutions] without a court order..."
"...Prosecutors seeking to investigate MIT's activities or personnel would need the service's permission to bring a legal case..."
"...Journalists who publish classified MIT documents would face a prison sentence of up to 12 years, according to the bill..."
After the draft law, the lawyer of a major Kemalist newspaper named "Cumhuriyet" (
Republic
) issued an internal
memo
to all employees*:
(...)
1. First of all, (...) all e-mail content, traffic information, etc. on our mail servers will be deleted irreversibly. (...)
2. (...) Any document, record, information (especially regarding your informants) on your desktops or file servers should be backed up or transferred. In case, we will reset all hard disks.
(...)
Now we can get back to the discussion about the Mail.Next...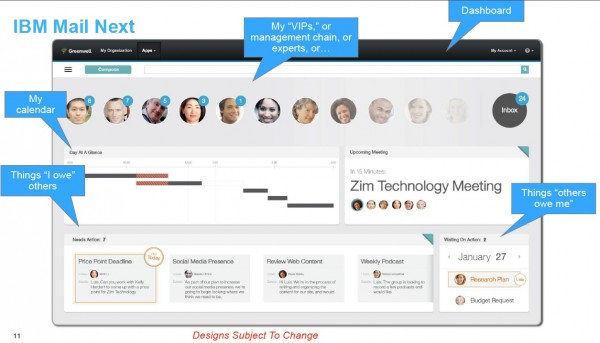 * Translated quick and dirty... Sorry...