September 30 2010 Thursday
I am using Nokia phones since the beginning. I think I should have given up after 9300 disaster. I've given a second chance with E65. However, It isn't working anymore...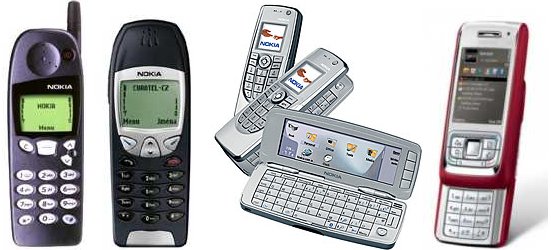 The last straw is the decision of Commontime to discontinue mSuite client functionality on Symbian S60 3rd edition. mSuite will support only Mail for Exchange clients on these platforms. And I must say that Mail for Exchange really sucks!
I just hope IBM to be determined to continue Traveler support for Nokia.
Once upon a time, Nokia was the biggest mobile phone brand targeting business needs... You already know the current situation. They are trying to recover their position now.
Though, some of my customers are still happy with their E66, E71 and E72 series. I must admit that Symbian is still good at robustness and phone functionalities unless you are not using any third party application. Its application development environment provides much more opportunities for developers.
But I'm done :)))
Any phone suggestions?